Certificates
All diamonds share certain features which allow them to be compared and appraised.
These are known as the 4Cs: Cut (the facets), Carat (the weight of the diamond), Colour (the hue of the diamond), and Clarity (the purity of the diamond), the International System for Classifying diamonds used by jewellery experts around the world.
The Gemological Institute of America, an independent and non-profit organization, considered the highest authority in authentication and qualification, certifies all our diamonds using this appraisal method.
Our commitment with quality ensures that all our diamonds carry the Kimberly Certificate of Origin, a process set up by the UNO to guarantee that the diamonds proceed from war-free zones.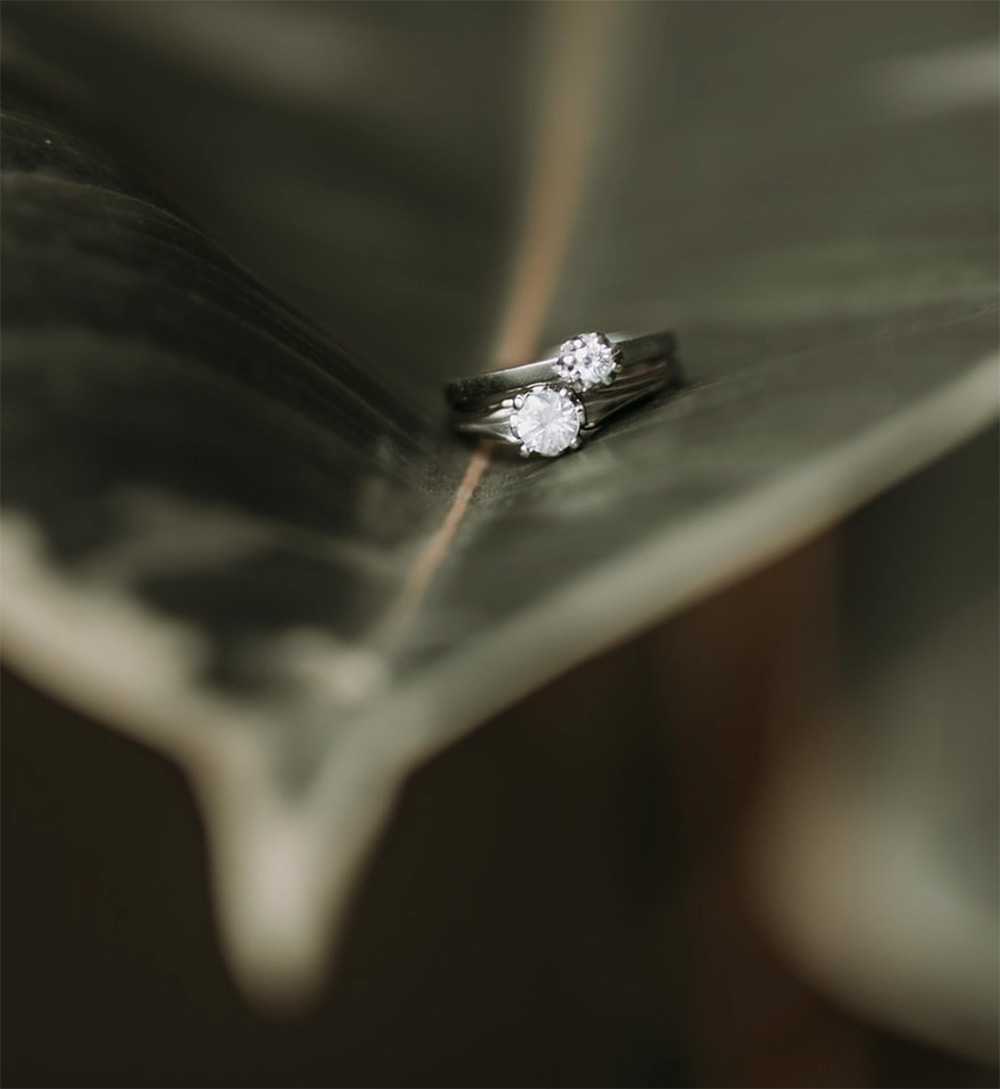 The beauty of a diamond lies in its complex relationship with light, resulting in three important attributes: Brilliance (the combination of white light that reflects on the surface and inside the diamond), Fire (the "flames" of colour projected by the diamond), and Life (the sparkle and bursts of light with every movement of the diamond).
The proportions and the cut of a polished diamond affect the way it sparkles in front of a light, a feature that the GIA classifies from Excellent to Deficient.
Each carat is equivalent to 200 milligrams.
In the case of diamonds weighing less than one carat, each carat is divided in 100 points to be able to appraise its weight.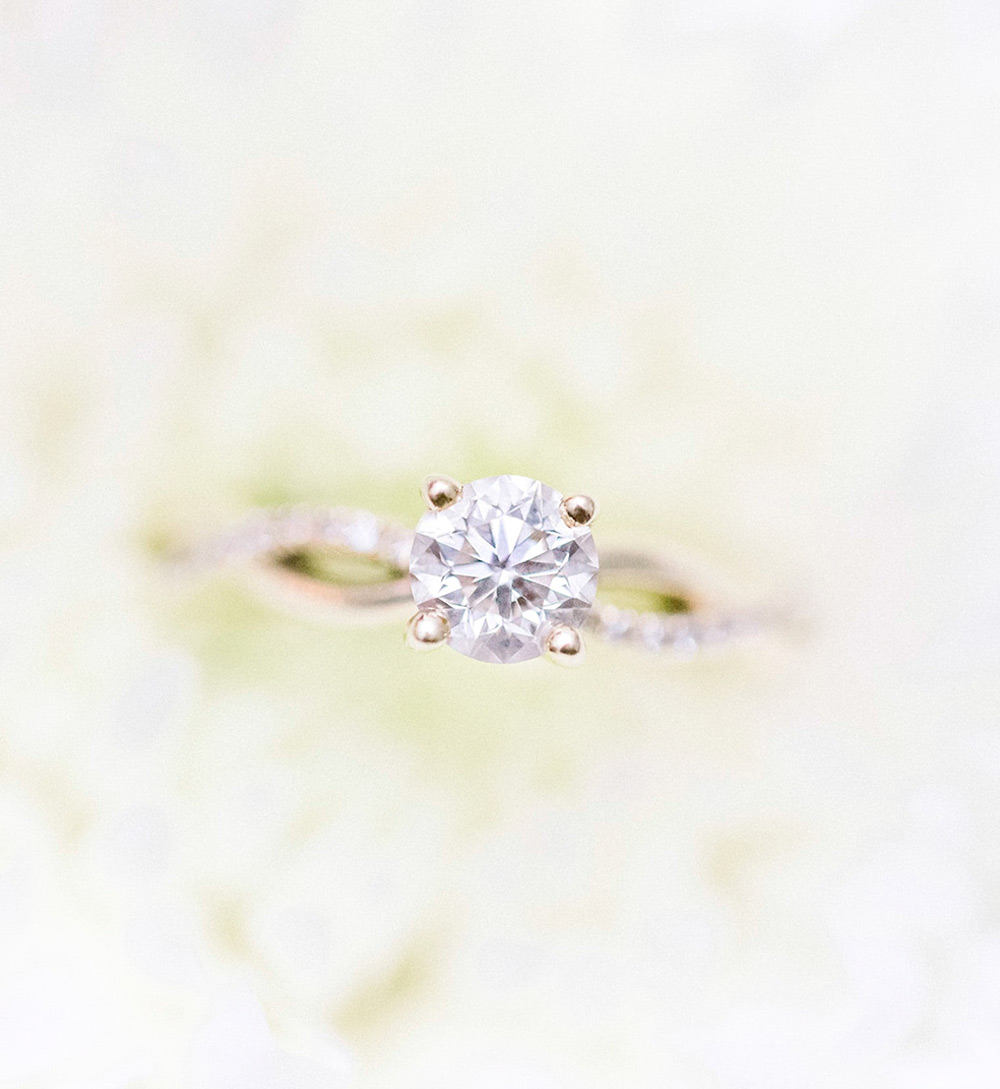 The hue of a diamond is determined by comparing each stone with a pre-set scale.
The GIA colours go from D (colourless) to Z light yellow or brown). Each letter represents a hue and its range of visibility.
The GIA scale of purity comprises eleven degrees of purity according to the internal and external characteristics of the diamond caused during its formation under conditions of outside heat and pressure.
These characteristics are unique to each diamond and are used to differentiate authentic diamonds from synthetic stones.